'Raees' banned in Pakistan Censor Board
07 Feb, 2017 19:50:05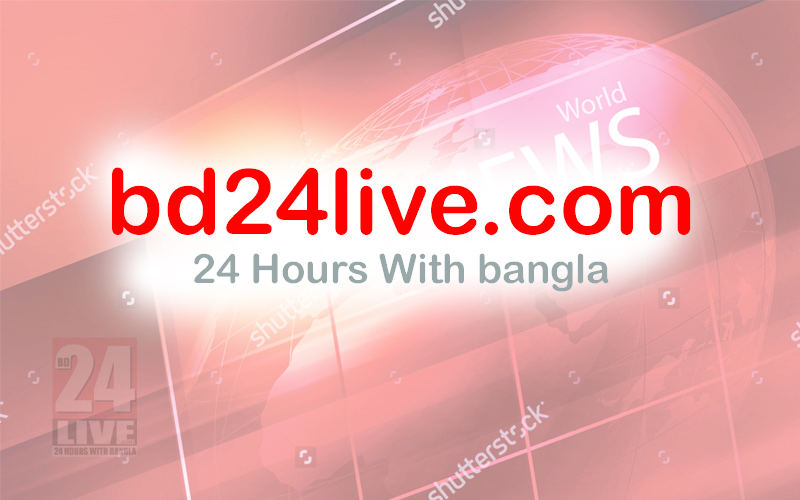 Entertainment Desk:The release of the Bollywood movie "Raees was banned on Monday for its "inappropriate" portrayal of Muslims.
However, the Central Censor Board decided not to release the film across Pakistan. Sources said "the content undermines Islam, and a specific religious sector. It also portrays Muslims as criminals, wanted persons and terrorists.
Earlier, the film was in turbulent waters owing to the sour relations between Pakistan and India.
Pakistani artistes were banned by certain outfits in India, due to which Mahira was not able to promote the film in India.
Last week, Bollywood film "Kaabil" released in Pakistan after a months-long self-imposed ban by exhibitors was lifted.