'Padma bridge conspiracy has gone in vain'
12 Feb, 2017 20:52:23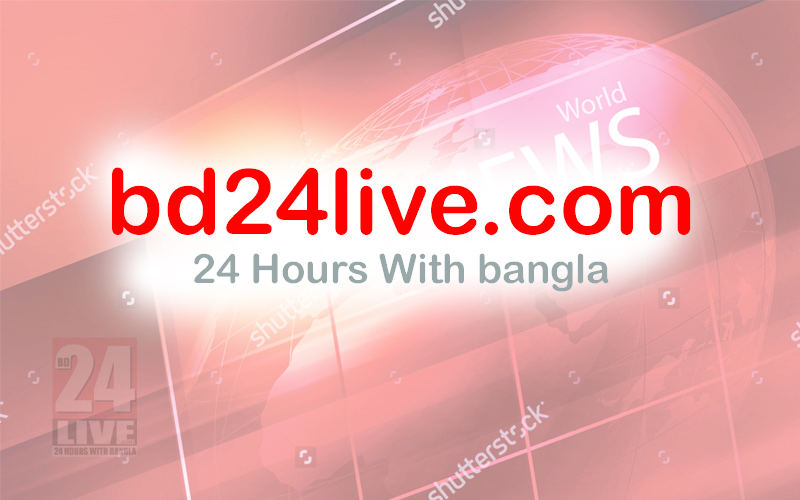 Staff Correspondent:Law Minister Anisul Huq today advised the people, who have been victimised due to bogus allegation of corruption in Padma bridge project, to file case against the World Bank.
It has been proved in the verdict of a Canadian court that there was no corruption in Padma bridge project, he said while delivering speech in a function on the occasion of orientation of MBBS and BDS first year students' of Marks Medical College at Mirpur in Dhaka.
"The attempt that was made to damage our dignity by bringing corruption allegation in the Padma bridge project has gone in vain. We are still now alive with dignity," he said.
Replying to a question, the law minister said, "We have not been victimised due to the corruption allegation as we have become able to construct the bridge with our own financing."
Referring to the verdict, he said it has been proved that the World Bank does not work on relevant documents.