'Our initiative is praised worldwide'
13 Feb, 2017 20:46:03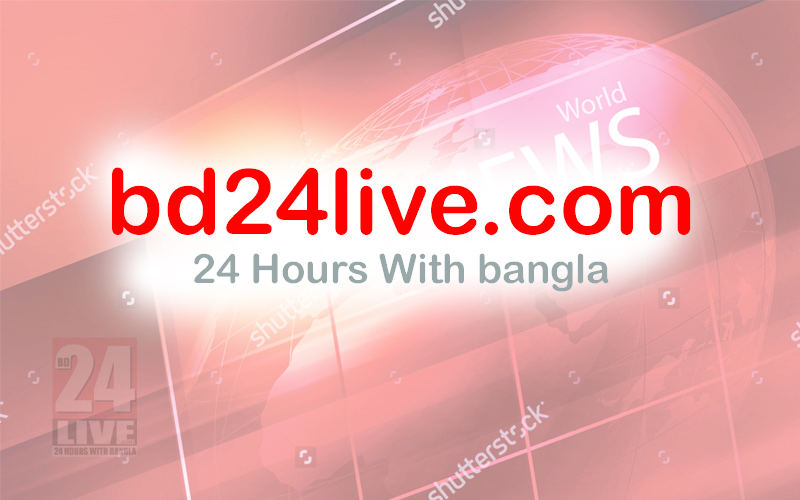 Staff Correspondent:Awami League general secretary Obaidul Quader on Monday said that they were waiting for the version of the World Bank, after the verdict of a Canadian court did not find any corruption in the project .
'Now we are constructing the Padma Bridge on our own finance after the World Bank backed off funding the project,' Quader said.
'Our initiative is praised worldwide and also proved that our financial capacities,' Quader added.
The verdict of a Canadian court proved that the government of Bangladesh was not involved with any corruption in the Padma Multipurpose Bridge project, Quader said while addressing at a programme to observe 'Krishibid Day' at Krishibid Institute auditorium in Khamar Bari in the capital.
He criticised a section of media and the civil society leaders who had supported the World Bank steps against the government of Bangladesh and said after the verdict it was proved that they were wrong.
Chaired by president of Krishibid Institute AMM Saleh, organising secretary of the Awami League AFM Bahauddin Nasim and secretary general Khairul Alam Prince and others spoke at the function.