Mirza get lessons from spinner Ashwin
14 Feb, 2017 20:39:25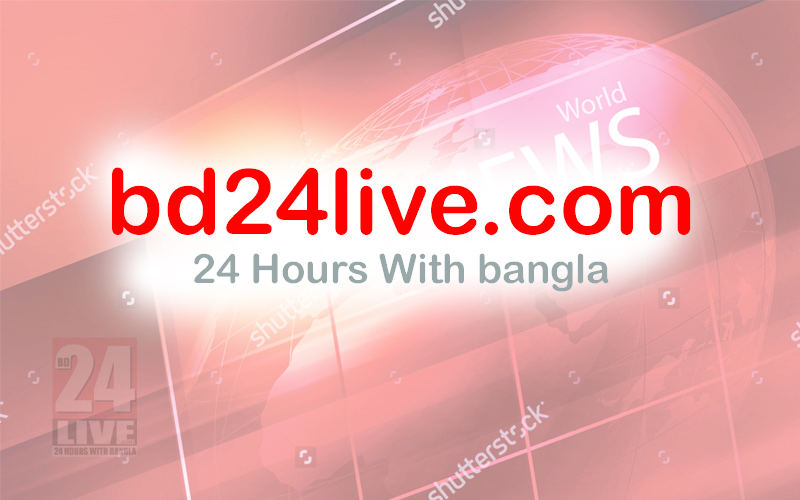 Sports Desk:The one-off Test in Hyderabad against India ended in a heavy defeat but there were positives for Bangladesh in the form of skipper Mushfiqur Rahim's century and the performance with bat and ball of young off-spinner and allrounder-in-waiting Mehedi Hasan Miraz.
Miraz found form with the bat by scoring a half-century in the first innings, a sorely needed innings after averaging below three in his first four Test matches. His main value to Bangladesh, however, is as an off-spinner and he has taken some special lessons to improve on that front as well.
In line with his stated intention of taking some valuable tips from India spinner and the top-ranked Test bowler in the world, Miraz had a session with Ravichandran Ashwin after the Test ended in a 208-run defeat in the afternoon session of the fifth day on Monday.
"He is the world's No. 1 bowler. I follow his bowling closely to see what he does in different situations. How he sets up a batsman and how he plans for his wickets. Whenever India play, I watch the match for him," Mehedi told BCCI.TV after the session with Ashwin on Monday.
"I was looking forward to meet him ever since the time we landed in India. After the match, I asked him how to handle certain situations. I have no experience of match situations. He encouraged me. He said I had the potential to have a long and successful international career and advised me to work really hard. He has so many variations, so I asked him about his different deliveries.
"I am very happy today that I got to meet Ashwin and even Virat Kohli later. Ashwin has done so well in the last few years and has so much experience. I had an excellent time with him. His tips are going to be very useful," beamed Mehedi.
"I have a high arm action and can bowl in good areas, which are my plus points. I want to add more variety and vary my pace. I spoke to Ashwin about it. He told me to stick to my strengths. His advice was to follow my instincts and bowl in the manner I feel most comfortable in," he added in his interaction with BCCI.TV.
Miraz was still speaking about the meeting with Ashwin after landing at the Hazrat Shahjalal International Airport along with the team earlier this afternoon. "He [Ashwin] showed me some techniques but above all he stressed the need to have patience in order to be successful in Test cricket."