'No polls if Khaleda sent to jail'
15 Feb, 2017 19:36:45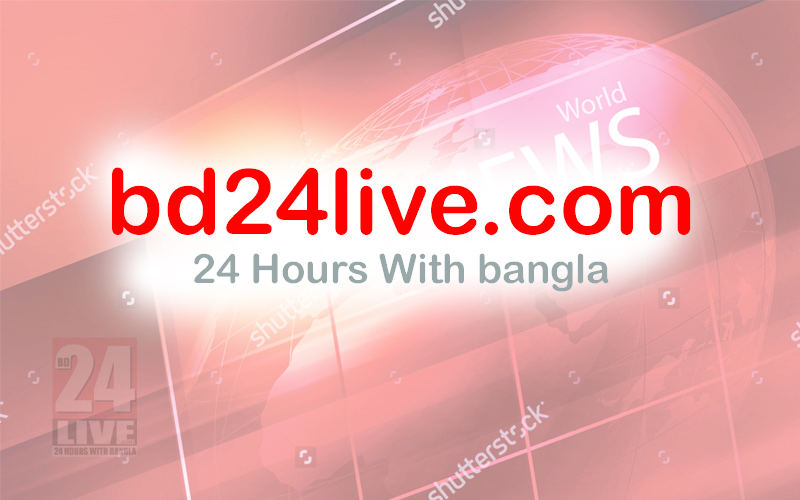 Staff Correspondent: Referring that no patriot will contest the elections, BNP secretary general Mirza Fakhrul Islam Alamgir on Wednesday said that no election will be held in the country if Khaleda Zia is sent to jail in bogus case.
Fakhrul came up with this observation while speaking in a programme at Dhaka Reporters Unity in the city this afternoon adding the BNP wants to contest polls with level-playing field.
National People's Party, an ally of BNP-led 20-party alliance, organized the discussion on poll-time government.
'We contested local government polls in the past and have decided to contest in the upcoming local government polls (under the new Election Commission),' he said.
'But the decision of contesting general election will depend on the role of the Election Commission, and the poll-time government,' he added.
The BNP secretary general, however, urged all to form a national unity irrespective of party and opinion in order to force the government to hold an inclusive, fair and acceptable election under a neutral government.