Khaleda's hearing adjourned till February 26
16 Feb, 2017 21:06:17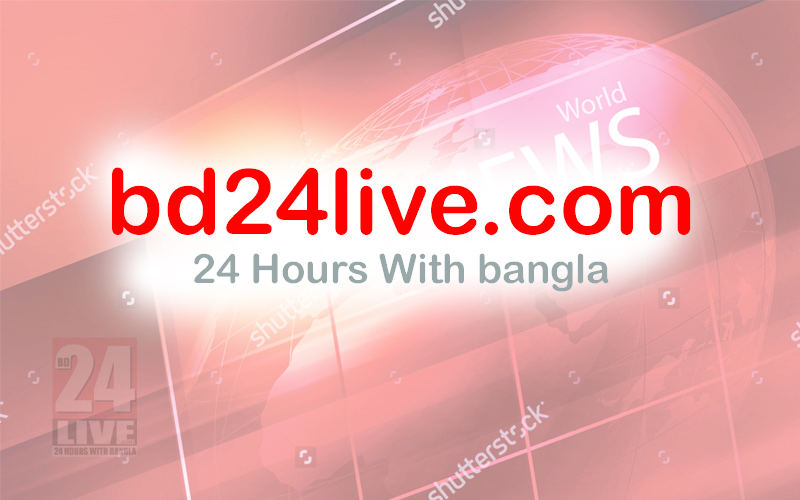 Staff Correspondent: A Dhaka court has adjourned till February 26 hearing in Zia Charitable Trust graft and Zia Orphanage Trust cases against BNP Chairperson Khaleda Zia.
Judge Abu Ahmed Jamadar of Dhaka Special Judge's Court-3 determined the date on Thursday in response to a time petition filed by Khaleda's lawyer Sanaullah Mia.
In 2008, the Anti-Corruption Commission (ACC) recorded a case against six people, including Khaleda Zia and her eldest son Tarique Rahman, for allegedly misusing Tk2.1 crore from the funds of the Zia Orphanage Trust.
In 2011, the ACC accused the BNP chief and three others of misappropriating Tk3.15 crore from the Zia Charitable Trust fund.