'AL to face 1991's fate if BNP considered weak'
18 Feb, 2017 20:25:39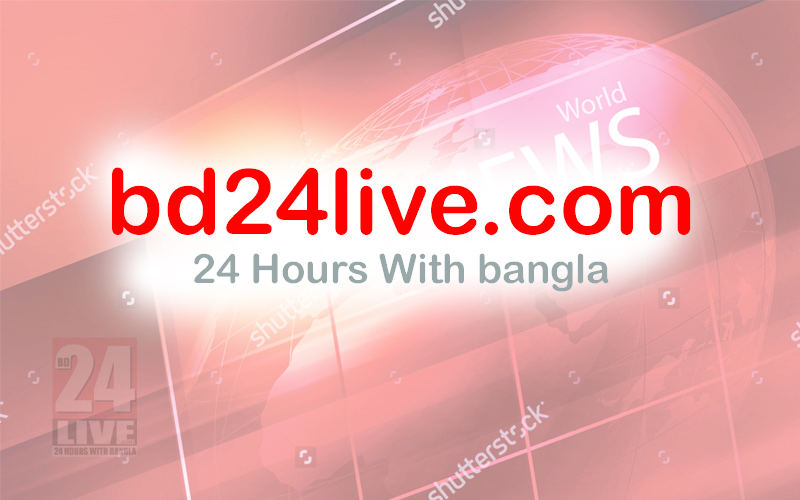 Staff Correspondent:Awami League General Secretary Obaidul Quader has recognized BNP as sole rival and asked his party's leaders and activists not to underestimate it.
"BNP will be our main rival in the upcoming national election. We will have to face the consequence of 1991's election if we think it as a weak political party," Quader said today while speaking in a rally at Madrassa Maidan in Rajshahi.
Mentioning that the next general election will be held by December of 2019, he came down heavily on the party's rank and file for their indulgence in misdeeds and misrules and asked them to get themselves corrected.
"We do not want to see emergence of godfather in the party. We want popular leaders in district, upazila, union and ward level," Quader said.
He said, some leaders and ministers allow their personal assistants to realise commission, percentage and their relatives to occupy properties of minorities through invalid means.
"You will be detached by people and will defeat in the next general election if you are indulged in misdeeds and corruption," said the road transport and bridge minister.
Awami League has already gained sufficient achievement in development for winning in the next general elections, but all will go in vain due to absence of good behaviour of the party leaders, he said.
"Two misconducts can smash 10 brightened achievements. People never forget the misbehaviors. Now you are in power, so people are silent. But they will pay you through balloting for your behavior," he warned.
He also asked leaders and activists of the party to understand the people's pulse.