HC order allowing telecast of Indian TV channels
20 Feb, 2017 17:22:08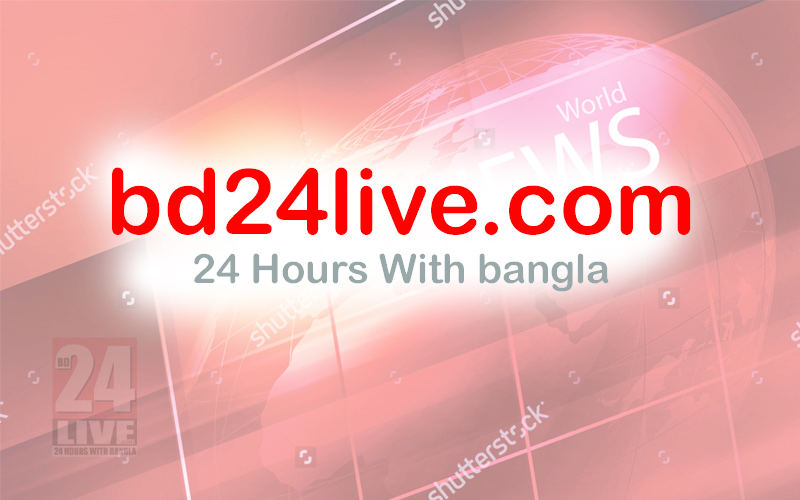 Staff Correspondent:A petition was filed on Monday with the Supreme Court challenging a High Court order that rejected a writ petition seeking ban on airing three Indian TV channels Star Jalsha, Star Plus and Zee Bangla in Bangladesh.
Ekhsal Uddin Bhuiyan, lawyer of the petitioner, said that the Supreme Court Chamber Judge will hear the petition in the afternoon.
Earlier on January 29, the HC ruled out the writ petition filed seeking ban on airing the three Indian TV channels.
On August 7, 2014, Supreme Court lawyer Syeda Shahin Ara Laily filed the writ in the form of public interest litigation seeking to stop the functions of the three channels being aired in Bangladesh, arguing that those have been making an adverse impact on the social life of the country's people.
The petitioner, in her writ petition, also noted that the operation of the Indian satellite channels should be banned here as Bangladeshi television channels are not allowed to be aired in India.
On October 19, 2014, the HC issued a rule asking the government to interpret in four weeks as to why it should not directed to ask the cable operators to stop airing the three Indian satellite television channels.
- See more at: http://www.newagebd.net/article/9599/hc-order-allowing-telecast-of-three-indian-tv-channels-challenged#sthash.DRbMHUsQ.dpuf