CCTV footage shows deadly assault on Nam
20 Feb, 2017 18:25:58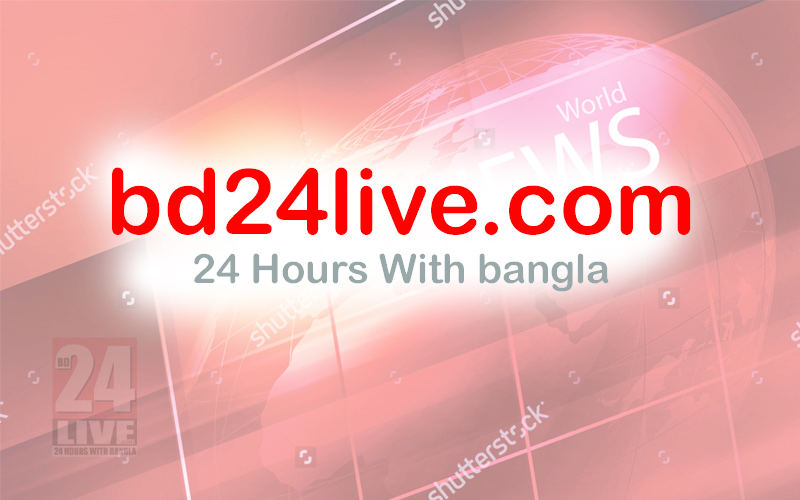 International Desk: A week after North Korean leader Kim Jong-un's half brother Kim Jong-nam's alleged assassination at Kuala Lumpur airport in Malaysia, CCTV footage showing the alleged attack has surfaced. The Indian Express could not independently verify the same. Kim Jong-Nam, who was allegedly poisoned by a woman, died shortly afterwards the attack at the departure hall of the airport, where he was scheduled to take a flight to Macau. The video, released by Japanese broadcaster Fuji TV on Monday, shows a woman in white grabbing a man's face from behind with both hands and walking way. The video also shows another woman at the crime scene, who swiftly walks away in another direction, though it remains unclear whether the second woman was an accomplice in the attack or not.
The middle-aged 'victim' in the video, who appears to be Kim Jong-Nam, stumbled and wiped his face after the assault. The video further shows the man pointing to his face and asking people for help before being taken to a clinic for medical assistance. The Malaysian police, at a press conference last week, said the the victim complained to the airport authorities that the two women had "wiped his face with a liquid". Kim Jong-Nam passed away in the ambulance on the way to Putrajaya Hospital.
Amid full scale investigation into the attack, Malaysian police have detained four suspects- a Vietnamese woman, an Indonesian woman, a Malaysian man and a North Korean man- and are on the hunt for other four North Koreans who have fled the country on the day of the attack. The killing has triggered a diplomatic spat between Malaysia and North Korea, which has opposed an autopsy and demanded that the body be handed over directly. Kim Jong Nam, 46, who lived in Macau under Beijing's protection, had spoken out publicly against his family's dynastic control of North Korea.