Live in green neighbourhood to cut depression, anxiety
26 Feb, 2017 19:39:12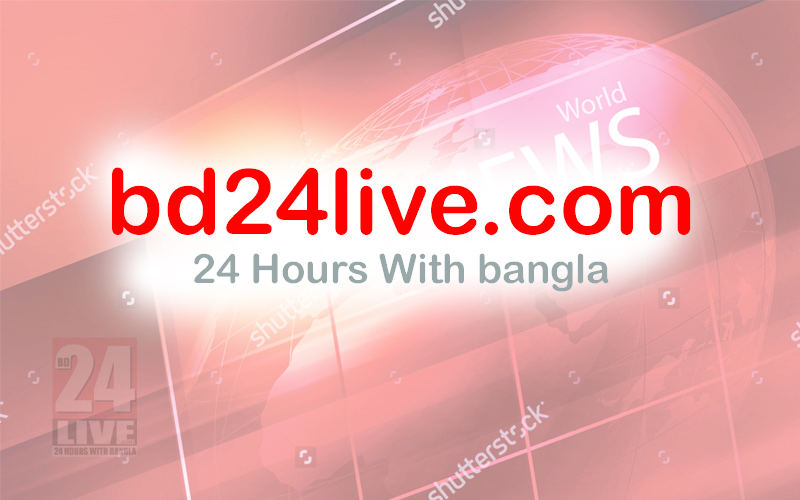 Health Desk:Briton researchers have expressed that living in neighbourhoods with more birds, shrubs and trees are less likely to suffer from depression, anxiety and stress.
The study, involving hundreds of people, found advantages for mental health of being able to see birds, shrubs and trees around the home, whether people lived in urban or more leafy suburban neighbourhoods.
The study surveyed mental health in over 270 people from different ages, incomes and ethnicities and also found that those who spent less time out of doors than usual in the previous week were more likely to report they were anxious or depressed.
After conducting extensive surveys of the number of birds in the morning and afternoon in Milton Keynes, Bedford and Luton,
The findings, published in journal Bioscience, indicated lower levels of depression, anxiety and stress were associated with the number of birds people could see in the afternoon.
The academics studied afternoon bird numbers - which tend to be lower than birds generally seen in the morning - because are more in keeping with the number of birds that people are likely to see in their neighbourhood on a daily basis.