'Transport strike in Khulna division illogical'
26 Feb, 2017 19:44:48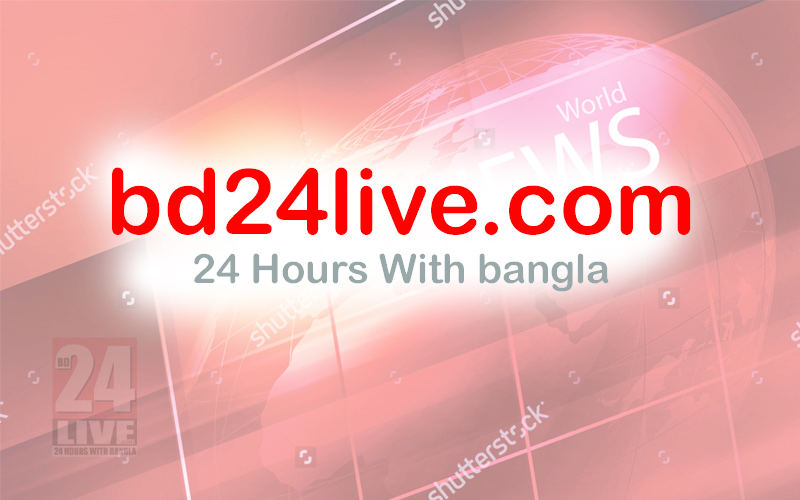 Staff Correspondent: Road Transport and Bridges Minister and Awami League General Secretary Obaidul Quader on Saturday termed as illogical the ongoing transport strike in Khulna division.
He made the comment when he went for visiting a drive at National Eidgah gate against vehicles plying without fitness on city streets.
A transport strike has gripped Khulna division, including Chuadanga district, to protest against a court verdict of life-term imprisonment against the bus driver in the road accident case that claimed the lives of five persons, including filmmaker Tareque Masud and broadcast journalist Mishuk Munier.
Quader said the protesters have scopes of appealing against the verdict in High Court as well as Appellate Division.
"I advised them (who are on strike) to utilize the scopes of appealing against the verdict. Now the irrational strike will only cause sufferings to common people," he said.
About the drive against vehicles plying without fitness, the minister said drives were conducted at three places in the city today.
Five vehicles have been sent to dumping and four persons have been given imprisonment in different terms, he added.