HC stays for 6 months 2nd phase of gas price
28 Feb, 2017 15:47:26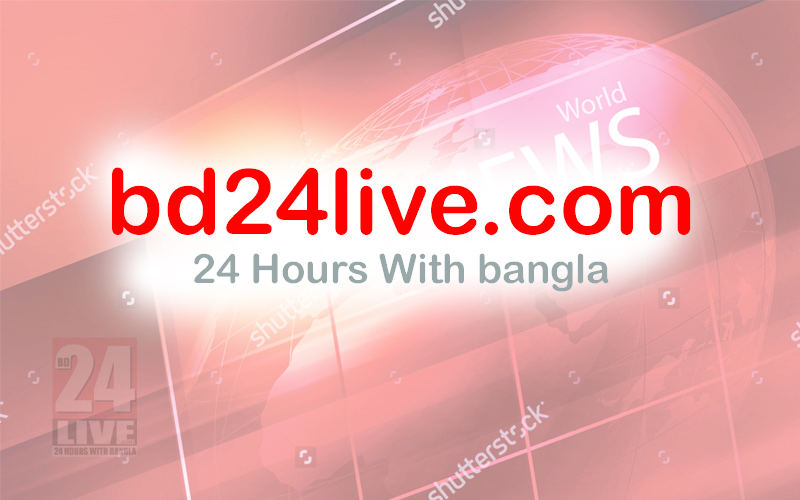 Staff Reporter:The High Court on Tuesday stayed for six months the second phase of gas price hike made effective from June 1.
The court also asked about the legality of the government decision to go up the gas price in two phases.
It issued a ruling asking the authorities concerned of the government to explain why the public notification for growing the gas price from March 1 and June 1 should not be announced invalid.
As per the new hike, households using double burners have to pay Tk 800 each from next month compared to Tk 650 now, while those using single burners have to pay Tk 750 each against Tk 600. The prices would be increased again on June 1 by another Tk 150 for each gas stove.
Bangladesh Energy Regulatory Commission (BERC) on February 23 raised gas prices for all consumers by 22.7 percent and decided to implement the hike in two phases.