Saka's abducted son returns home
03 Mar, 2017 18:10:16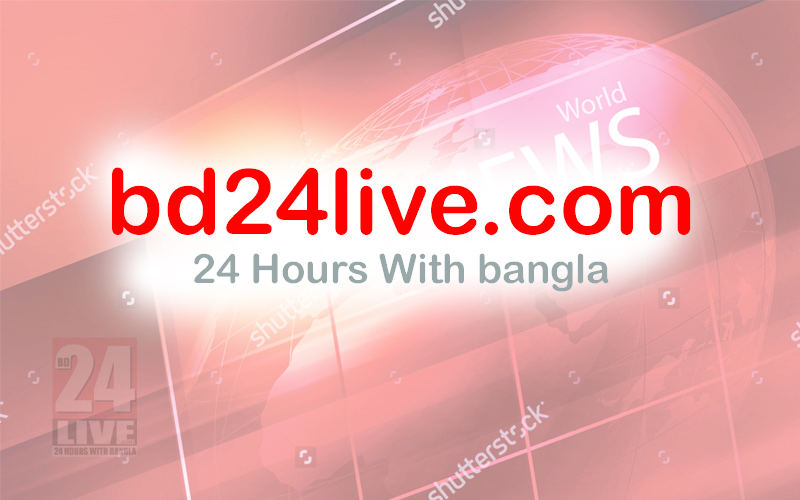 Staff Reporter:Hummam Quader Chowdhury, son of executed war criminal Salauddin Quader Chowdhury, came back home after six months of his abduction early Friday.
Salauddin Quader Chowdhury's brother Giasuddin Quader Chowdhury, said some unknown people dropped Hummam near his Dhanmondi house beside Sultana Kamal Complex around 2:30 am.
Hummam did not reveal about his abduction with his family yet, he said.
In November 2015, Salauddin Quader Chowdhury was executed for committing crime against humanity during liberation war in 1971.
Giasuddin Quader Chowdhury is vice chairman of Bangladesh Nationalist Party (BNP).