'BNP will contest after creating caretaker govt'
04 Mar, 2017 16:11:20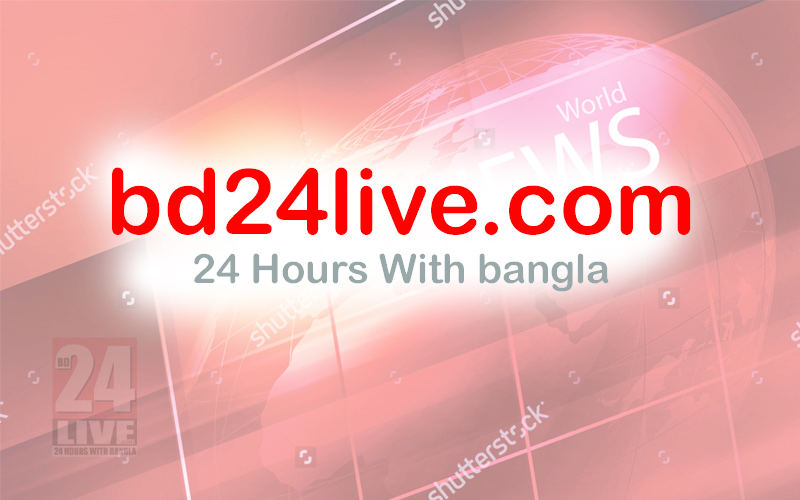 Staff Reporter:BNP standing committing member Khandaker Mosharraf Hossain on Saturday said that his party will take part the next national election after creating system of a neutral election-time government.
BNP with the support of people will set up a neutral election-time government, the BNP leader said.
"BNP will form government after clinching victory under the leadership of Khaleda Zia in the next general election and will ensure justice against all the misdeeds of the present government," he said.
Mosharraf also complained that the government wants to weaken BNP through repressive acts as it fears the party and the people.
"BNP is legally a democratic party. It believes in free and fair election. BNP is ready to participate in the election anytime if it's credible, free and fair," said the party's senior leader at a programme at Jaitiya Press in Dhaka.