Khaleda-Alok meeting to be held on Saturday
04 Mar, 2017 16:22:44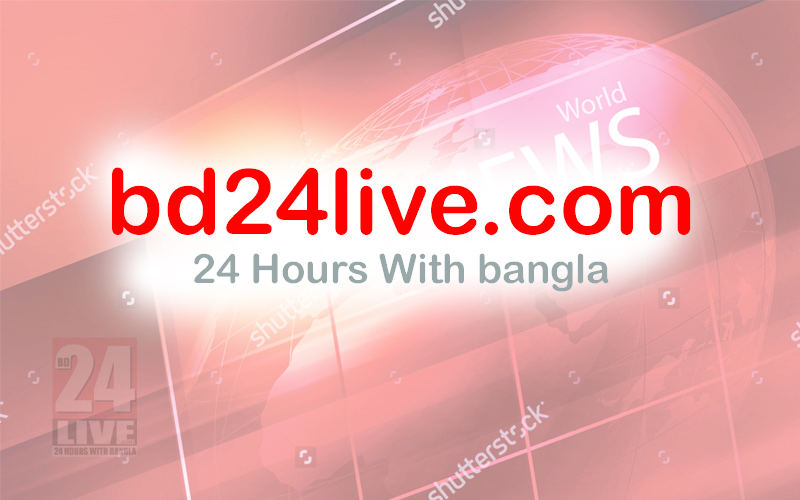 Staff Reporter:Alok Sharma, UK foreign office minister for Asia and the Pacific, will arrange a discussion with BNP Chairperson Khaleda Zia on Saturday evening.
The meeting will be executed at 4:00pm at Khaleda Zia's Gulshan political office.
Shyrul Kabir Khan, a media wing member of the BNP Chairperson, confirmed the matter.
Earlier on Thursday, Alok Sharma reached Dhaka on a three-day visit. Alok Sharma also met with Prime Minister Sheikh Hasina on Saturday morning.