Quader fears violence ahead of elections
07 Mar, 2017 18:30:39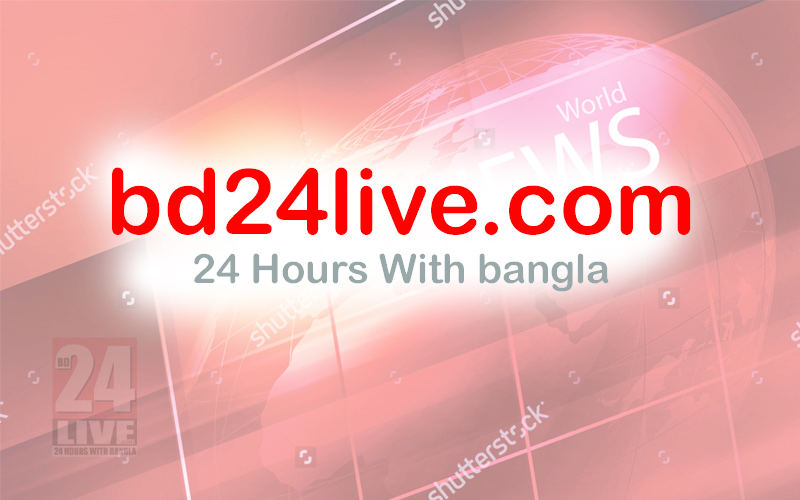 Staff Reporter:Awami League General Secretary Obaidul Quader expressed his fear that violence can happen in the country ahead of the next general election.
"Extremist groups are organizing secretly and any type of violence can influence the next general election," Quader said while speaking to the reporters at the party chief Sheikh Hasina's Dhanmondi office in Dhaka.
Quader, also road transport and bridge minister, called upon people to remain united for ensuring constitutional continuity in holding the national election.
He also asked the party's leaders and activists to stay watchful in this regard.