Gunmen attack military hospital in Kabul
08 Mar, 2017 17:08:32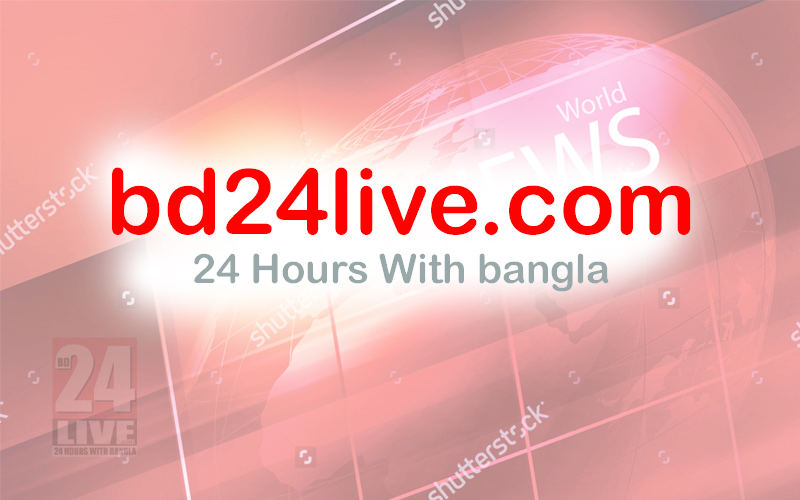 International Desk:Gunmen stormed a military hospital Wednesday in a neighborhood in the Afghan capital Kabul that is also home to a number of embassies.
Gen. Dawlat Waziri, a Defense Ministry spokesman, said an unknown number of gunmen entered the Sardar Mohammad Daud Khan Hospital after an explosion and gunfire.
The 400-bed military hospital is located near two civilian hospitals in the Wazir Akbar Khan area of Kabul.
"The attackers are in the second and third floors of the hospital, and right now a gunbattle is underway," he said, adding that it was not yet clear how many people might have been killed or wounded.
Afghan helicopters circled over the area, which was surrounded by Afghan security forces.
Abdul Qadir, a hospital worker who witnessed the attack, said an attacker in a white coat shot at him and his colleagues. He added that there were seven patients prepared for surgery at the operation theater where he works.
President Ashraf Ghani condemned the attack during an address in honor of International Women's Day, calling it "an attack on all Afghan people and all Afghan women."
No one immediately claimed responsibility for the attack, which came exactly a week after the Taliban launched a complex attack in Kabul targeting security forces that killed at least 22 people and set off clashes that lasted several hours.
Editor In Chief: Amirul Islam
BD24Live Media (Pvt.) Ltd.
House # 35/10, Road # 11, Shekhertek, Mohammadpur, Dhaka - 1207.
Mobile: +88 01863719828, Phone: (+88) 02-58157744.
Email: [email protected]