President, PM greet Tigers for historic Test win
19 Mar, 2017 17:43:34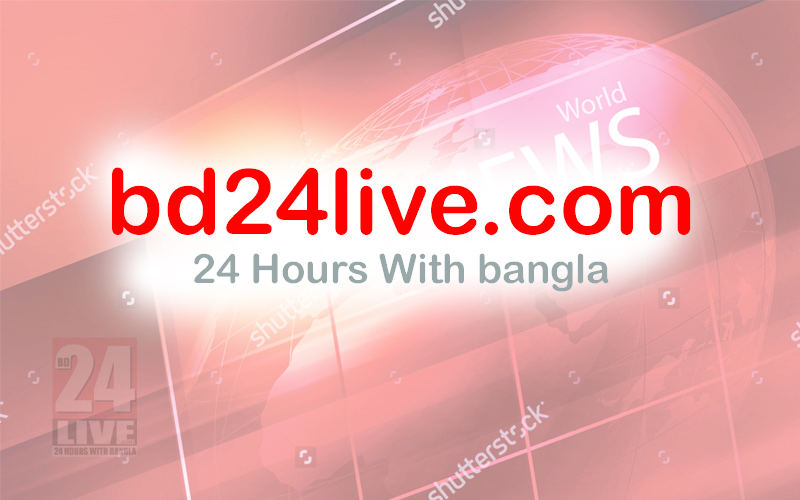 Sports Desk: President Abdul Hamid and Prime Minister Sheikh Hasina today greeted all the players and officials of Bangladesh cricket team for their historic victory against Sri Lanka in the 100th Test match.
Touring Tigers beat host Sri Lanka by four wickets in the 2nd test and leveled the series.
This match was the 100th test match for Bangladesh cricket team.
Bangladesh is the fourth country that sealed win in their 100th test match. The other three countries are Australia, West Indies and Pakistan.