Robbers loot 25 vehicles in Chuadanga
20 Mar, 2017 14:08:15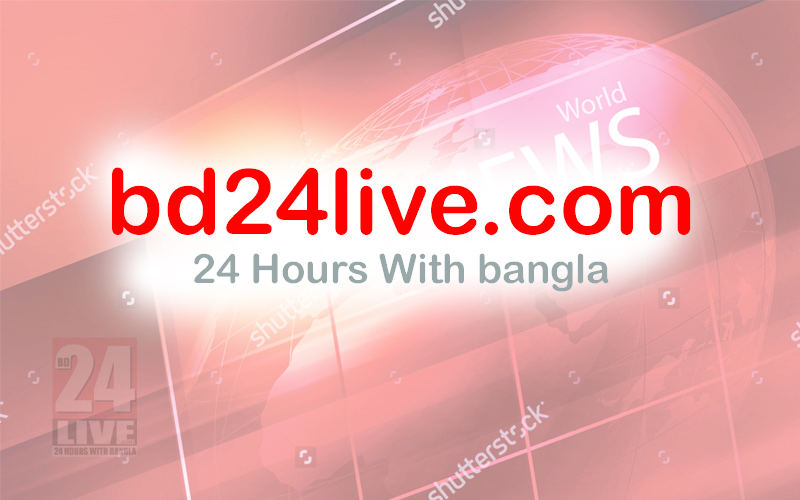 Chuadanga Reporter:Robbers abducted valuables from the passengers of 25 vehicles, including three night coaches near Ghoramara Bridge in Alamdanga upazila on Sunday night, UNB reports.
Witnesses said a gang of 7-8 robbers put barricades on Alamdanga road with logs and robbed valuables, including gold ornaments, cash and mobile phone sets, from the passengers.
The robbers also stabbed three people, including a bus driver and a trucker, as they attempted to resist them.