Wounded Rab director Azad to be taken to Singapore
26 Mar, 2017 16:53:57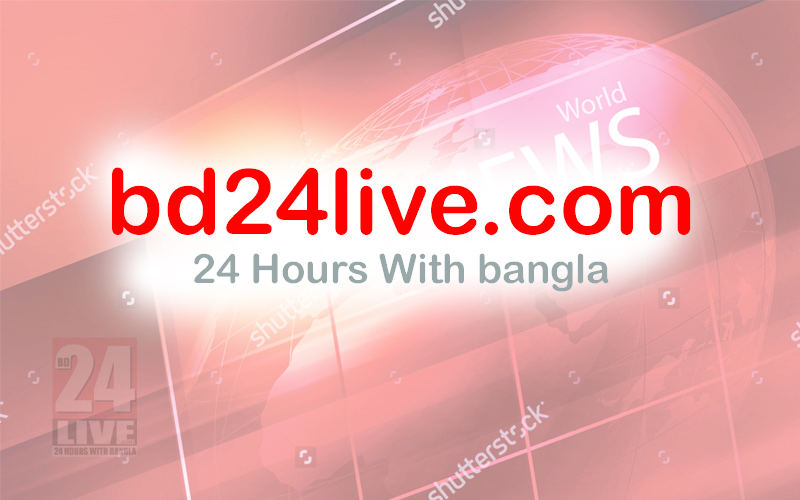 Staff Reporter:Rab Director (intelligence) Lt Col Abul Kalam Azad will be taken to Mount Elizabeth Hospital in Singapore for better treatment after getting injured in explosion at Dakkhin Shibbari area in Sylhet where militans are taking position.
He will be brought by a special air ambulance which is coming from Singapore. The air ambulance will land at Hazrat Shahjalal Airport in Dhaka around 4:00pm on Sunday.
The air ambulance will fly for Singapore after taking Abul Kalam Azad around 7:00pm.
Abul Kalam Azad has been staying at the intensive care unit (ICU) in Combined Military Hospital (CMH) in the capital.
He has been kept on life support now.