Idols destroyed at Belkuchi temples
28 Mar, 2017 19:44:30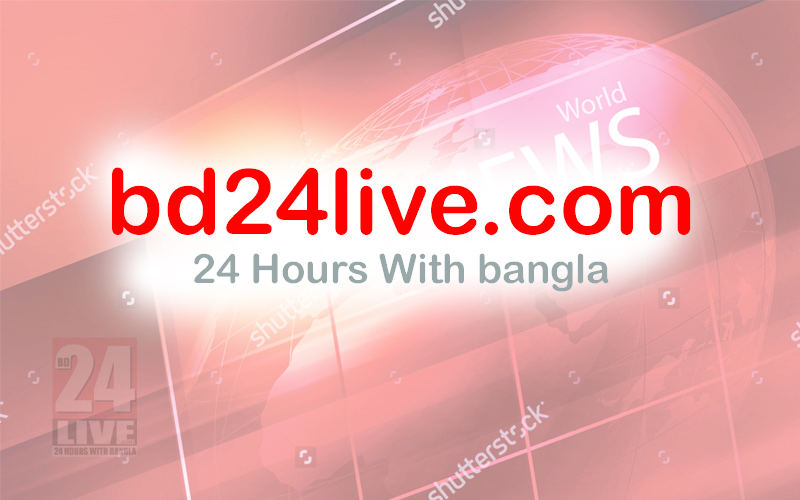 Staff Reporter:Some unknown people destroyed idols at two temples at Belkuchi in Sirajganj sometime between Monday night and early Tuesday.
Police have already visited the Baroari Kali Mandir and a family temple of Kalipada Sarker at Khidra Joknala on Tuesday noon.
Belkuchi police officer-in-charge Sazzad Hossain said the miscreants broke the head of idol Kali at Baroari Kali Mandir and damaged two idols of Kali and Saraswati at the family temple.
Police were yet to hold anyone in this connection.
No case was filed yet in this connection.