PM at BNNC
We have already imported foodgrains from various countries and more are coming
13 Aug, 2017 17:31:00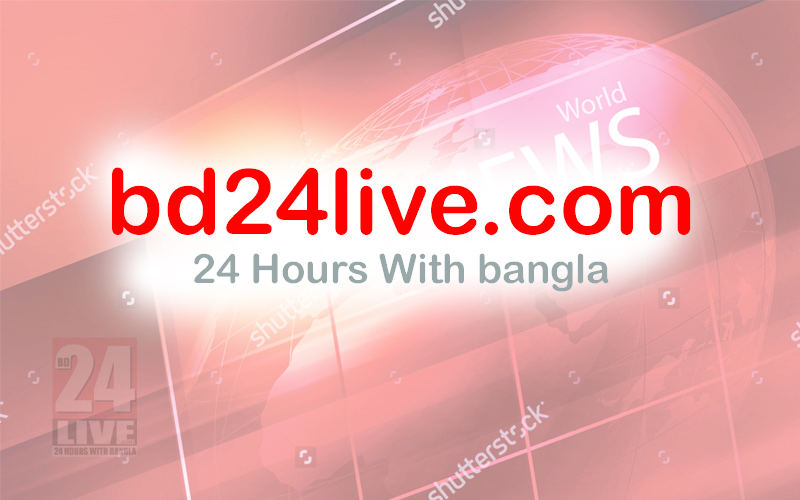 Prime Minister Sheikh Hasina on Sunday said the government is importing foodgrains from the international market, aiming to face the challenge caused by the ongoing flood across the country.
"We've already imported foodgrains from various countries and more are coming to face the challenge," the premier said.
The Prime Minister was addressing at the first meeting of Bangladesh National Nutrition Council (BNNC) held at the Prime Minister's Office, reports UNB.
She underscored the need for making confirmation of adequate nutrition along with ensuring food security to attain the government vision of healthy and productive lives for people.
The Prime Minister laid emphasis on ensuring adequate nutrition for all alongside safeguarding their access to food. "Access to adequate nutrition is a basic right of people."
Sheikh Hasina also directed the authorities concerned to launch a massive campaign, especially among rural people, about taking balanced and nutritious food.