Next election as per constitution: PM
13 Jan, 2018 09:55:00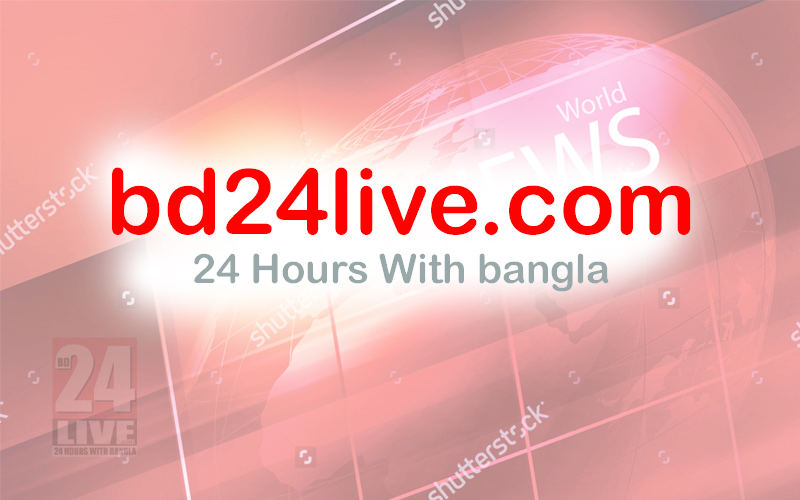 Making it clear that the next general election will be held as per the Constitution, Prime Minister Sheikh Hasina on Friday expressed her high optimism that all the parties registered with the Election Commission will take part in the polls for upholding the country's democratic process.
"As per the Constitution, the 11th parliamentary elections will be held at the end of 2018. How the election will be held is clearly stated in our Constitution. An election-time government will be formed as per the Constitution which will provide all-out cooperation to the Election Commission to conduct the election," she said.
The Prime Minister said this while addressing the nation marking the completion of her government's four years in office after the January-5, 2014 national election.
The PM's speech was simultaneously broadcast by Bangladesh Television, Bangladesh Betar as well as private TV channels and radio stations in the evening.