No more spam Calls with the Truecaller App
22 February 2017, 4:40:17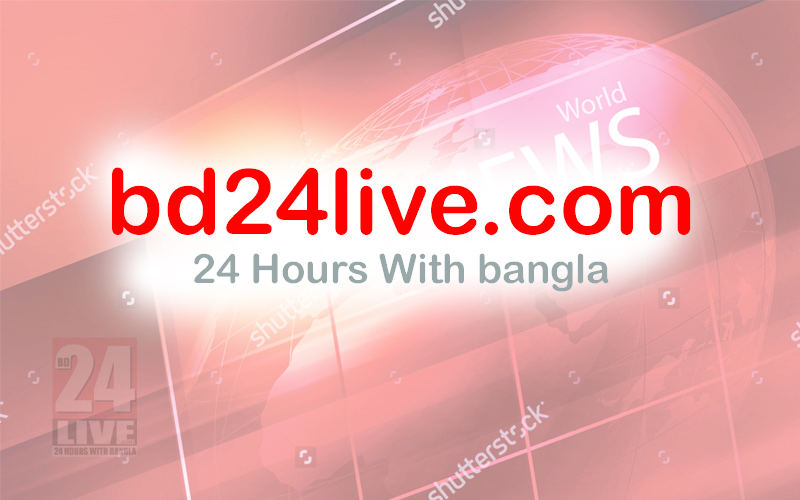 Online Desk:Have you ever received an unknown or a spam call and wondered who it is? The chances are high.Users now have an opportunity to identify who is calling them with an app called Truecaller. The app will change the way a user receives a phone call.
Over 250 million people are using Truecaller today and the app blocks over 1.5 million spam calls monthly in Bangladesh. Truecaller lets users block annoying spam and unknown calls to put an end to mobile spam like Telemarketing and blank calls.
Truecaller app is also here to save the day with its new 'Call me back feature''. No credit on your mobile phone? No worries! The call me back feature ensures when one user tries to reach another user, and sees if the person they had called is either busy, non-reachable or the call was rejected, there is a smart alternative to remind the receiver to call them back. The new feature is currently only available for Android.
The app is available in Bengali so our users can better enjoy Truecaller for a smarter communications experience!
With the Truecaller app you can:
? Caller ID – Know who's calling you even if you don't have their number in your phonebook
? Block Calls -Block and report spam callers and telemarketers so other users can avoid them too
? Number & Name Lookup – Search for any number whether it's local or across the world to see who it belongs to. Truecaller users have to simply type in the number (country will be set to default, +977 for Nepal), and then either copy and paste the number from a missed call, or manually type it into the Search bar. If Truecaller finds a match, the user will be able to view the information they have provided. Users can also lookup a name, and send a 'contact request' for approval from the number owner to see further contact details.
? Ask to call back – Notification will be sent to the receiver informing them to call back the number or the person.
Download Truecaller:http://www.truecaller.com/download
Unauthorized use of news, image, information, etc published by BD24Live.com is punishable by copyright law. Appropriate legal steps will be taken by the management against any person or body that infringes those laws.