Hanif urges BNP to avoid 'impolite' politics
২২ ২২, ২০১৯ ০০:১১:১৯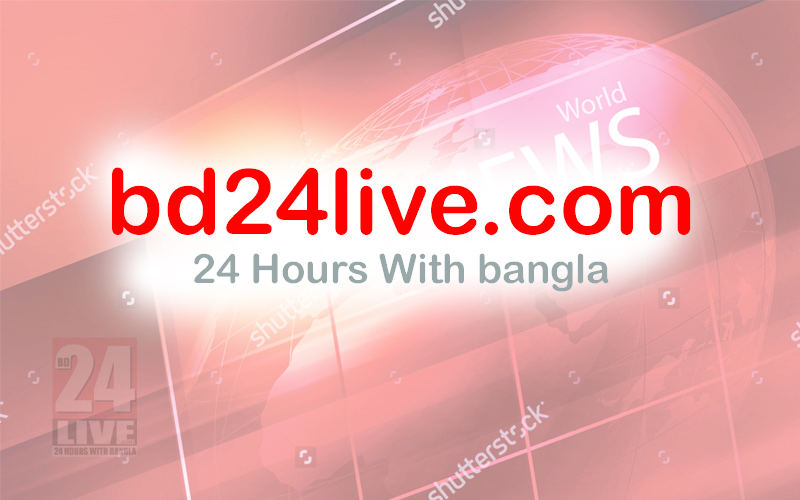 Staff Correspondent: Awami League Joint General Secretary Mahbub-ul-Alam Hanif on Friday urged BNP to take preparation for the next general election in 2019 leaving 'imprudent' politics.
He came up with the statement while speaking at a joint meeting of Dhaka South City Awami League at Diploma Engineers Institution auditorium in the city's Kakrail area on Friday afternoon.
Hanif urged the BNP Chairperson Begum Khaleda Zia to avoid wrong politics for existence of the party.
The Awami League leader said BNP leaders shed crocodile tears after the operations carried out by law enforcers to curb militancy.
বিডি টুয়েন্টিফোর লাইভ ডট কম'র প্রকাশিত/প্রচারিত কোনো সংবাদ, তথ্য, ছবি, আলোকচিত্র, রেখাচিত্র, ভিডিওচিত্র, অডিও কনটেন্ট কপিরাইট আইনে পূর্বানুমতি ছাড়া ব্যবহার করা যাবে না।
Editor In Chief: Amirul Islam
BD24Live Media (Pvt.) Ltd.
House # 35/10, Road # 11, Shekhertek, Mohammadpur, Dhaka - 1207.
Mobile: +88 01863719828, Phone: (+88) 02-58157744.
Email: info@bd24live.com