MP Liton murder: 3 suspected held  
২২ ২২, ২০১৯ ০৮:০৩:৫৯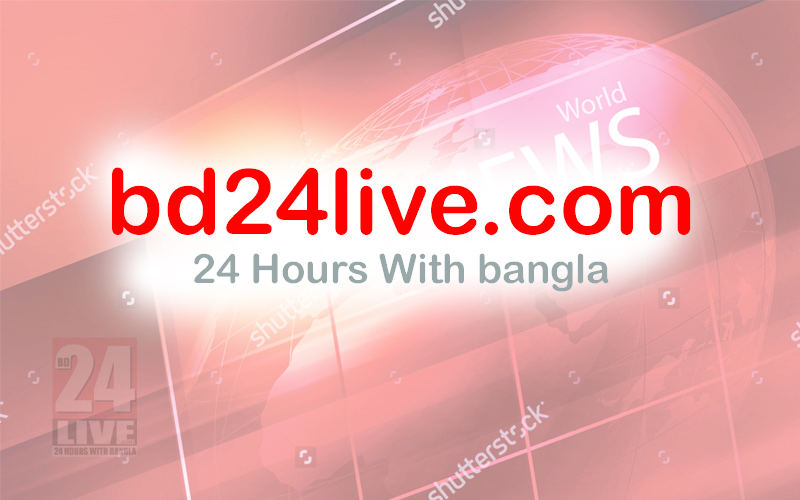 Gaibandha Correspondent: Police arrested three activists of Jamaat-e-Islami from different places in Sundarganj upazila early Saturday in connection with the killing of Gaibandha-1 lawmaker Manjurul Islam Liton.
Identities of the arrestees could not be confirmed yet.
Atiar Rahman, officer-in-charge of Sundarganj Police Station, said a team of police conducted raids at the houses of the trio at Shibram, Shobhaganj and Charkapashia villages in the upazila and arrested them in the dead of night.
Liton was shot at point blank range by some miscreants at his village home at Masterpara in Bamandanga union of Sundarganj Upazila on December 31.
The MP was admitted to Rangpur Medical College Hospital where doctors declared him dead.
বিডি টুয়েন্টিফোর লাইভ ডট কম'র প্রকাশিত/প্রচারিত কোনো সংবাদ, তথ্য, ছবি, আলোকচিত্র, রেখাচিত্র, ভিডিওচিত্র, অডিও কনটেন্ট কপিরাইট আইনে পূর্বানুমতি ছাড়া ব্যবহার করা যাবে না।
Editor In Chief: Amirul Islam
BD24Live Media (Pvt.) Ltd.
House # 35/10, Road # 11, Shekhertek, Mohammadpur, Dhaka - 1207.
Mobile: +88 01863719828, Phone: (+88) 02-58157744.
Email: info@bd24live.com