Sussanne Khan on bonding with Hrithik Roshan
২১ ২১, ২০১৯ ২০:০৬:৫৮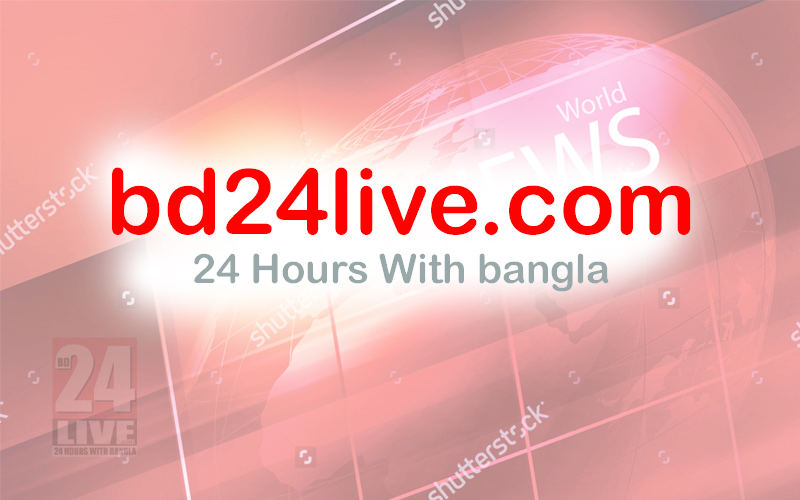 Entertainment Desk:Sussanne Khan ditches question on whether she will get back with Hrithik Roshan but calls sons Hrehaan and Hridhaan her inspiration.
After creating headlines in 2014 with their divorce, Hrithik Roshan and Sussanne Khan are yet again charming eyeballs for their developing bond, which is keeping the actor's fans on the edge of their seats, guessing every now and then if they might get back together. However, on being asked about it, Sussanne avoided the question and said, "I am not going to answer this. It is not about just this."
Hrithik and Sussanne were seen ringing in New Year together, attended film screenings in each other's company and were seen hanging out with Akshay Kumar and Twinkle Khanna. The rumour of them getting back together grew stronger when the two were seen holding hands while exiting Mumbai airport. Well, with Sussanne keeping quiet about it, only future seems to have an answer to what these two are upto but their fans are definitely hoping for the best.
While Sussanne was reluctant to speak about Hrithik, she was forthcoming about her sons Hrehaan and Hridhaan. She called them her strength. "My kids have been a huge inspiration. They love to look into my designs and tell me about what should I do. They are brutally honest so I really like about it."
বিডি টুয়েন্টিফোর লাইভ ডট কম'র প্রকাশিত/প্রচারিত কোনো সংবাদ, তথ্য, ছবি, আলোকচিত্র, রেখাচিত্র, ভিডিওচিত্র, অডিও কনটেন্ট কপিরাইট আইনে পূর্বানুমতি ছাড়া ব্যবহার করা যাবে না।
Editor In Chief: Amirul Islam
BD24Live Media (Pvt.) Ltd.
House # 35/10, Road # 11, Shekhertek, Mohammadpur, Dhaka - 1207.
Mobile: +88 01863719828, Phone: (+88) 02-58157744.
Email: info@bd24live.com