India beat Australia by 75 runs in 2nd Test
২৩ ২৩, ২০১৯ ০৩:১৪:৪৮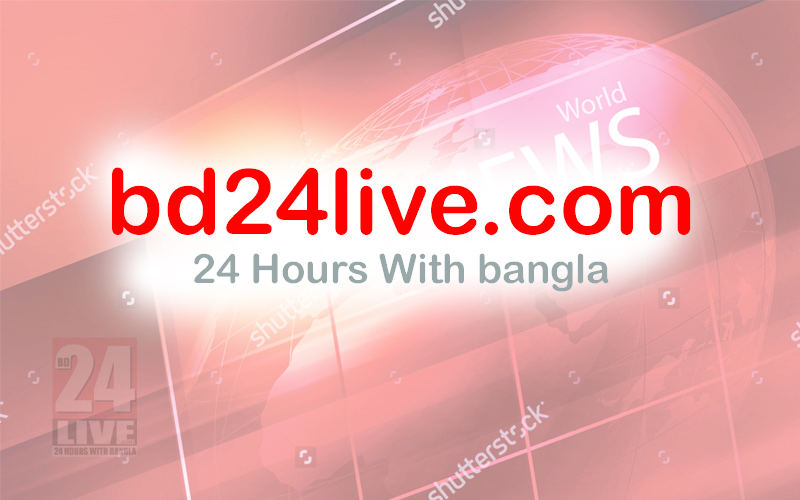 Sports Desk:India completed a 75-run win against Australia in the second Test in Bangalore to level the four match series 1-1.
Australia, who won the opening test at Pune by 333 runs, were all out for 112 in their second innings as they chased 188 for victory on a difficult surface at the M. Chinnaswamy Stadium.
Earlier, Pujara scored 92 and Rahane scored 51 to help India post a competitive total
The four-match series is now balanced at 1-1.
The third Test is in Ranchi and starts on March 16.
বিডি টুয়েন্টিফোর লাইভ ডট কম'র প্রকাশিত/প্রচারিত কোনো সংবাদ, তথ্য, ছবি, আলোকচিত্র, রেখাচিত্র, ভিডিওচিত্র, অডিও কনটেন্ট কপিরাইট আইনে পূর্বানুমতি ছাড়া ব্যবহার করা যাবে না।
Editor In Chief: Amirul Islam
BD24Live Media (Pvt.) Ltd.
House # 35/10, Road # 11, Shekhertek, Mohammadpur, Dhaka - 1207.
Mobile: +88 01863719828, Phone: (+88) 02-58157744.
Email: info@bd24live.com