Home Economics girls stage protest at Nilkhet
২১ ২১, ২০১৯ ১২:০৯:৪৫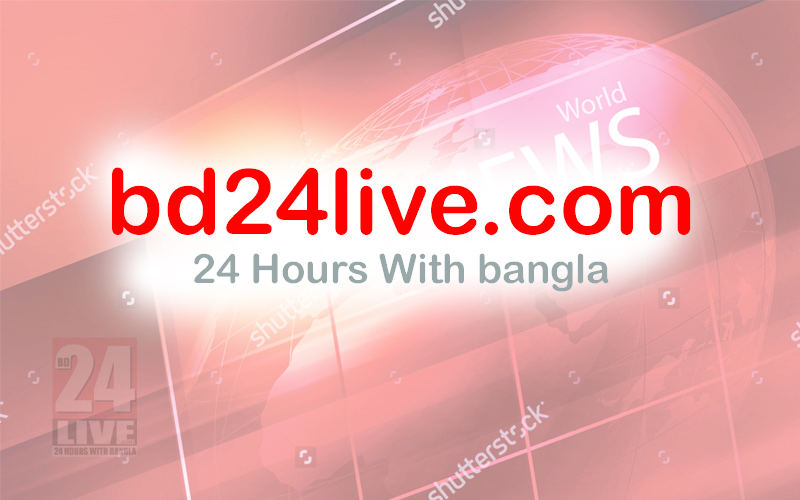 Staff Reporter:Home Economics College students staged demonstration at Nilkhet intersection for the second day on Tuesday, demanding for recognizing the institution as an institute of Dhaka University.
The blockaded also include the key of New Market area and it was begun around 10:45am.
The blockaded, which caused a long tailback on the New Market road and was gradually spreading to adjacent areas.
Their other demands include ensuring its autonomy, providing transport and library facilities, ensuring quality education, resolving accommodation problems and appointing adequate number of teachers
বিডি টুয়েন্টিফোর লাইভ ডট কম'র প্রকাশিত/প্রচারিত কোনো সংবাদ, তথ্য, ছবি, আলোকচিত্র, রেখাচিত্র, ভিডিওচিত্র, অডিও কনটেন্ট কপিরাইট আইনে পূর্বানুমতি ছাড়া ব্যবহার করা যাবে না।
Editor In Chief: Amirul Islam
BD24Live Media (Pvt.) Ltd.
House # 35/10, Road # 11, Shekhertek, Mohammadpur, Dhaka - 1207.
Mobile: +88 01863719828, Phone: (+88) 02-58157744.
Email: info@bd24live.com