Bollywood celebs wish Amir Khan Happy Birthday
২১ ২১, ২০১৯ ২২:০৬:৫৪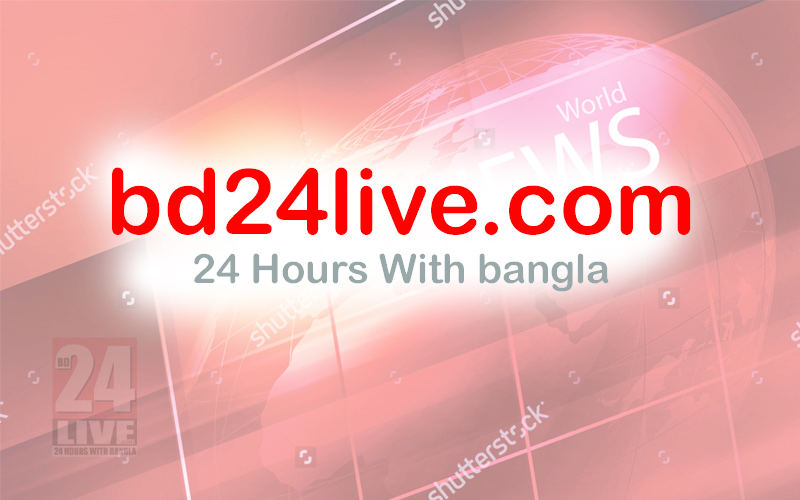 Entertainment Desk:Bollywood's Mr Perfectionist, Aamir Khan turns 52 on Tuesday. The actor has invited the Phogat family for his birthday celebrations in Mumbai. Aamir's last blockbuster 'Dangal' was based on the Phogat sisters' wrestling conquests, and their father's teaching methods.
Aamir has many friends and fans in B-town, and this is how they wished the birthday boy.
'Ae Dil Hai Mushkil' director Karan Johar tweeted, "Happy birthday @aamir_khan ....may the force always be with you!!!"
বিডি টুয়েন্টিফোর লাইভ ডট কম'র প্রকাশিত/প্রচারিত কোনো সংবাদ, তথ্য, ছবি, আলোকচিত্র, রেখাচিত্র, ভিডিওচিত্র, অডিও কনটেন্ট কপিরাইট আইনে পূর্বানুমতি ছাড়া ব্যবহার করা যাবে না।
Editor In Chief: Amirul Islam
BD24Live Media (Pvt.) Ltd.
House # 35/10, Road # 11, Shekhertek, Mohammadpur, Dhaka - 1207.
Mobile: +88 01863719828, Phone: (+88) 02-58157744.
Email: info@bd24live.com