Tigers lead by 129 runs in the first innings
২১ ২১, ২০১৯ ২২:০৯:৫১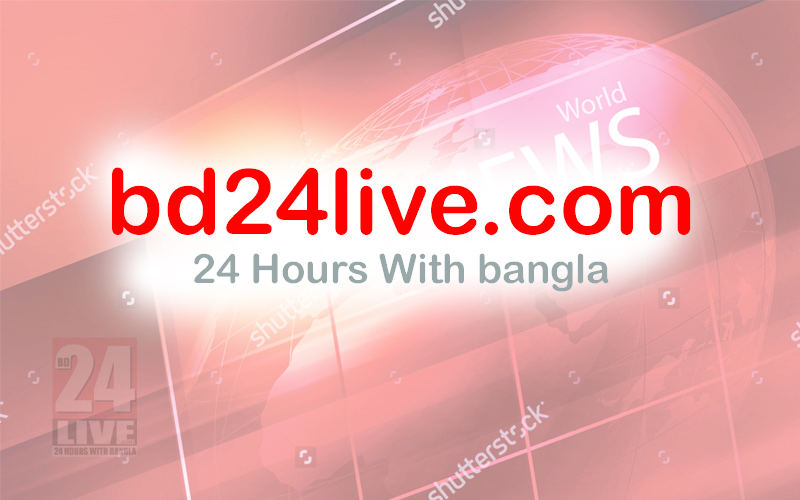 Sports Desk:Bangladesh scored 467 for all wickets taking the lead to 129 in the first innings against Sri Lanka in the 2nd Test of the two-match series at the P. Sara Oval in Colombo on Friday.
Tiger allrounder Shakib Al Hasan scored 116 while Mosaddek, Mushfiq, Tamim and Soumya Sarkar scored 75, 49, 52 and 61 runs accordingly.
In the morning, Bangladesh would have gleefully accepted a 50-run lead.
Sri Lanka have had a long day of indiscretions on the field. The batsmen will have to forget all that and negotiate 45 tough minutes before stumps. Don't think Bangladesh should really mind having a crack at the openers at this stage of the day.
Left-arm spinner Lakshan Sandakan also impressed among the Sri Lankan bowlers, finishing with figures of 4-140.
Sri Lanka finished the day 3 scoring 54 runs with no loss.
বিডি টুয়েন্টিফোর লাইভ ডট কম'র প্রকাশিত/প্রচারিত কোনো সংবাদ, তথ্য, ছবি, আলোকচিত্র, রেখাচিত্র, ভিডিওচিত্র, অডিও কনটেন্ট কপিরাইট আইনে পূর্বানুমতি ছাড়া ব্যবহার করা যাবে না।
Editor In Chief: Amirul Islam
BD24Live Media (Pvt.) Ltd.
House # 35/10, Road # 11, Shekhertek, Mohammadpur, Dhaka - 1207.
Mobile: +88 01863719828, Phone: (+88) 02-58157744.
Email: info@bd24live.com