New mums feel more judged by 'food police'
২০ ২০, ২০১৯ ২২:২০:৪৩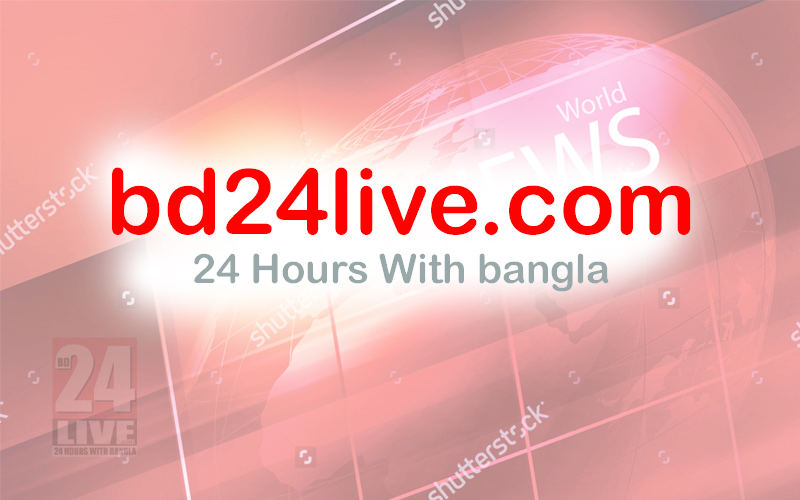 Online Desk:New mums and pregnant women on Monday feel more judged than ever before, a survey has shown.
Pregnant women say they feel like they were being watched by 'food police' and were fed up with strangers touching their bumps.
And new mums said they were being 'watched, evaluated and judged' and subjected to 'intrusive policing' over their parenting decisions.
One woman told how a waiter cancelled to serve her afternoon tea because of her 'big belly' and told how he acted 'like the kinda food police'.
Dr Aimee Grant, lead researcher on the Cardiff University study, said: 'Our study found that today's mothers can be subjected to increased surveillance compared to the generation before.'
Some of the women quizzed said strangers would approach them and question their choices on breastfeeding or diet.
Dr Grant said: 'The mothers in our study described how this intrusive policing of lifestyle choices began in pregnancy and then continued to impact on their everyday lives, particularly through infant feeding.
'This observation and interference by others can result in pregnant women and new mothers performing public motherhood in ways that are highly self-aware and self-conscious, which makes it difficult to follow advice from health professionals.'
'They reported being questioned by family and strangers on their methods of infant feeding during pregnancy and whether they were going to breastfeed, with both friends and family suggesting they should.'
বিডি টুয়েন্টিফোর লাইভ ডট কম'র প্রকাশিত/প্রচারিত কোনো সংবাদ, তথ্য, ছবি, আলোকচিত্র, রেখাচিত্র, ভিডিওচিত্র, অডিও কনটেন্ট কপিরাইট আইনে পূর্বানুমতি ছাড়া ব্যবহার করা যাবে না।
Editor In Chief: Amirul Islam
BD24Live Media (Pvt.) Ltd.
House # 35/10, Road # 11, Shekhertek, Mohammadpur, Dhaka - 1207.
Mobile: +88 01863719828, Phone: (+88) 02-58157744.
Email: info@bd24live.com