Fakhrul questions death of bomb-carrier
১৯ ১৯, ২০১৯ ০০:২০:০১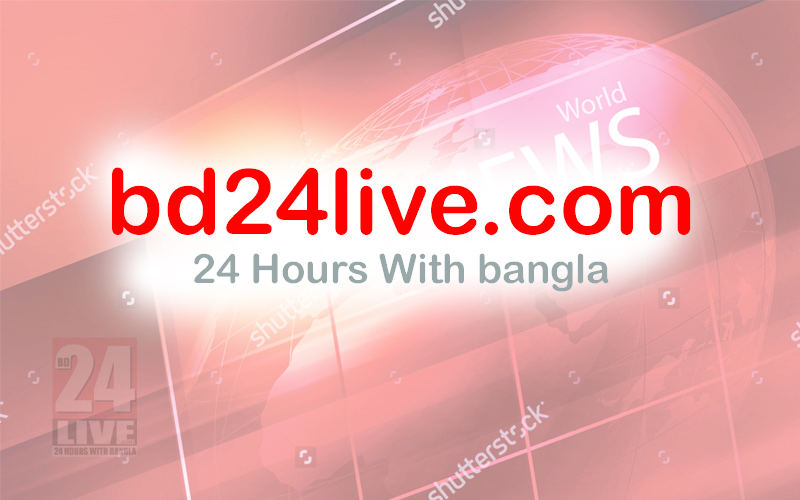 Staff Reporter:Bangladesh Nationalist Party secretary general Mirza Fakhrul Islam Alamgir on Saturday expressed confusion over recent death of a bomb carrier in explosion of the bombs he was carrying.
Fakhrul said, 'Here remains question whether the man who was died in "suicide-attack" had exploded the bomb to kill himself or not. Doubts would create among people if credible statement does not come.'
The secretary general came up with the comments talking to journalists after opening a photo exhibition on life and works of late president Ziaur Rahman on the ground floor of BNP's central office at Nayapaltan on the occasion of Independence and National Day organised by Jatiyatabadi Juba Dal.
A suspected bomb carrier was killed in an explosion of the explosive he was reportedly carrying between two police boxes at Airport crossing near Hazrat Shahjalal International Airport in Dhaka on Friday evening.
Islamic State affiliated Amaq news agency in their telegram claimed the responsibility for the attack.
Fakhrul said the government does not want resolve extremism problem but want to keep the problem alive to gain political purpose.
বিডি টুয়েন্টিফোর লাইভ ডট কম'র প্রকাশিত/প্রচারিত কোনো সংবাদ, তথ্য, ছবি, আলোকচিত্র, রেখাচিত্র, ভিডিওচিত্র, অডিও কনটেন্ট কপিরাইট আইনে পূর্বানুমতি ছাড়া ব্যবহার করা যাবে না।
Editor In Chief: Amirul Islam
BD24Live Media (Pvt.) Ltd.
House # 35/10, Road # 11, Shekhertek, Mohammadpur, Dhaka - 1207.
Mobile: +88 01863719828, Phone: (+88) 02-58157744.
Email: info@bd24live.com