Militancy will be dispelled, says PM
২১ ২১, ২০১৯ ১৫:২৬:২৮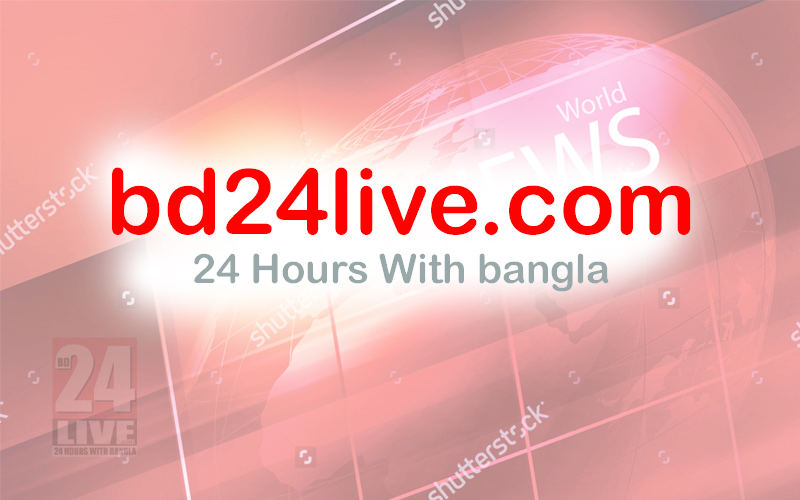 Staff Reporter: Prime Minister Sheikh Hasina said, militancy will be dispelled from our country and called the isolated people to back right way.
She made this comment while speaking in Independence Day at Bangabandhu National Stadium on Sunday morning.
She said Islam is the religion of peace. Islam said, suicide is a great sin.
People who are being isolated, they should come back right way, she said. They should not select the way of militancy, terrorism, suicide.
The prime minister mentioned the contribution of Bangabandhu for country and said the citizen of Bangladesh will get develop life.
"I want, Bangladesh will go ahead. Nobody will be capable to hinder them. We want to rouse our head in the world, she said."
The premier also called guardians that "Our children will study sincerely. They will lead honest life. They will be perfect human being in their life."
বিডি টুয়েন্টিফোর লাইভ ডট কম'র প্রকাশিত/প্রচারিত কোনো সংবাদ, তথ্য, ছবি, আলোকচিত্র, রেখাচিত্র, ভিডিওচিত্র, অডিও কনটেন্ট কপিরাইট আইনে পূর্বানুমতি ছাড়া ব্যবহার করা যাবে না।
Editor In Chief: Amirul Islam
BD24Live Media (Pvt.) Ltd.
House # 35/10, Road # 11, Shekhertek, Mohammadpur, Dhaka - 1207.
Mobile: +88 01863719828, Phone: (+88) 02-58157744.
Email: info@bd24live.com