HC to deliver verdict April 2 for Rajib killing
২০ ২০, ২০১৯ ০৩:০১:৫৪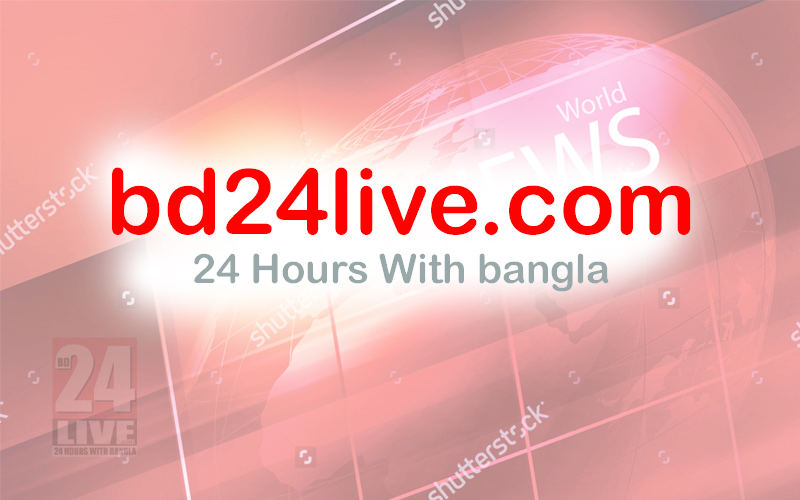 Staff Reporter:The High Court on Monday appointed April 2 to sentence its verdict on the appeals filed by the convicts in blogger Ahmed Rajib Haider murder case, UNB reports.
A High Court bench including justice Jahangir Hossain and justice Md Jahangir Hossain passed the order.
Earlier on January 9, the HC kept the verdict in the case pending after finishing a 22-day hearing on the death reference and appeal petition of the accused.
The hearing on the appeal petitions and the death reference of the accused opened on November 7 in 2016.
On 15 February, 2013, Ahmed Rajib Haider, an activist of Ganojagoran Mancho, was hacked to death near his house at Mirpur Palash Nagar in Dhaka.
বিডি টুয়েন্টিফোর লাইভ ডট কম'র প্রকাশিত/প্রচারিত কোনো সংবাদ, তথ্য, ছবি, আলোকচিত্র, রেখাচিত্র, ভিডিওচিত্র, অডিও কনটেন্ট কপিরাইট আইনে পূর্বানুমতি ছাড়া ব্যবহার করা যাবে না।
Editor In Chief: Amirul Islam
BD24Live Media (Pvt.) Ltd.
House # 35/10, Road # 11, Shekhertek, Mohammadpur, Dhaka - 1207.
Mobile: +88 01863719828, Phone: (+88) 02-58157744.
Email: info@bd24live.com