'Hasina supports India for making country desert'
২০ ২০, ২০১৯ ২২:১৮:০৮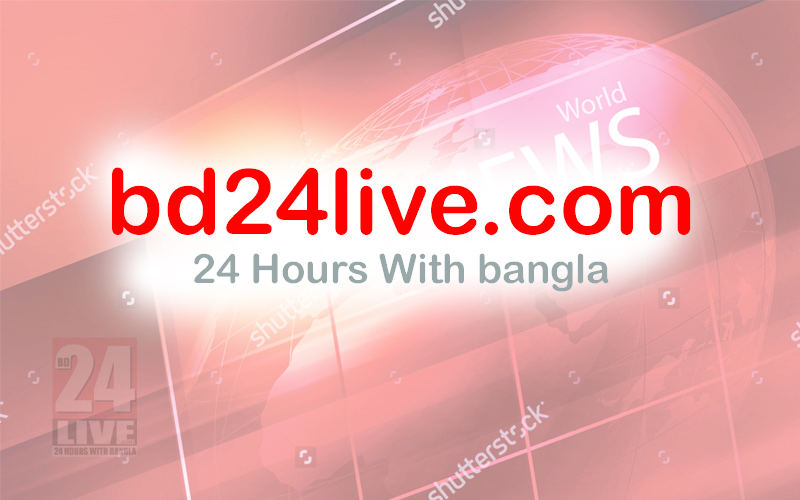 Staff Reporter:Bangladesh Nationalist Party senior joint secretary general Ruhul Kabir Rizvi on Monday said, Prime Minister Sheikh Hasina supports India for making country desert.
Rizbi made this remark while speaking in a press briefing in BNP central office, Naya Paltan.
Rizvi also said as a democratic country India should give priority to the sentiment of Bangladesh people regarding defense deal between the two countries.
Inking any military deal with India would go against the independence of Bangladesh, Rizvi said.
Addressing a press conference at party's central office at Nayapaltan in the city Rizvi said, 'The government is doing business in the name of spirit of independence.'
বিডি টুয়েন্টিফোর লাইভ ডট কম'র প্রকাশিত/প্রচারিত কোনো সংবাদ, তথ্য, ছবি, আলোকচিত্র, রেখাচিত্র, ভিডিওচিত্র, অডিও কনটেন্ট কপিরাইট আইনে পূর্বানুমতি ছাড়া ব্যবহার করা যাবে না।
Editor In Chief: Amirul Islam
BD24Live Media (Pvt.) Ltd.
House # 35/10, Road # 11, Shekhertek, Mohammadpur, Dhaka - 1207.
Mobile: +88 01863719828, Phone: (+88) 02-58157744.
Email: info@bd24live.com